Simple Residential Construction in Denver
Dante Engineering specializes in the structural design of residential and low-rise commercial construction throughout Denver, Colorado. Our professional services encompass conventionally adopted construction, e.g., concrete, steel, masonry, timber, and composite. We'll help you decide on the necessary thickness, size, and strength of load-bearing components. With the help of our creativity, contractors and architects will find the correct balance of vision and price to meet a client's demands.
Foundation design requires the proper use of long-term settlement analysis and a combination of conventional or specialist techniques as the project requires. Structural building control requirements and calculations are incorporated in our quick structural designs for all types of new homes and buildings.
We provide structural designs, permit and construction drawings, and various other services during construction. Our designs and services develop a strong link between the client and design professionals. We know that structural analysis can lead to economical construction methods that stay within a budget and meet tight deadlines.
If you plan on building a home in the Denver area, Dante Engineering can help you build the home of your dreams.
Simplifying the Residential Construction Process
Residential construction in Denver doesn't have to be as overwhelming as it looks. It's true that the home construction process is involved, but Dante Engineering simplifies the process and can offer information and tips in the following areas:
Securing Financing
The building of a custom home doesn't have to cost more than an existing home. You can have the home built according to your budget. To know how much money you are working with, it is best to secure financing first. This tells you how much money you are working with so your custom home can be planned accordingly. To obtain a construction loan, you will need land, good credit, and a down payment of approximately 25%.
Consider the Neighborhood
Before you buy land, consider the neighborhood where the land is located. The neighborhood can influence property values. In other words, it influences resale value. It's also important to make sure the house isn't overpriced or too large for the neighborhood.
Talk to the Builder
Tell Dante Engineering what you want your new home to look like and what features are important to you. We are a design/build firm that not only builds the home, but we also offer the architectural and design services needed to create the building plans for the home.
These are just a few tips to help you on the road to building a custom home in the neighborhood of your choice. Residential construction in Denver has many moving parts, but Dante Engineering can help smooth the road to building your dream home.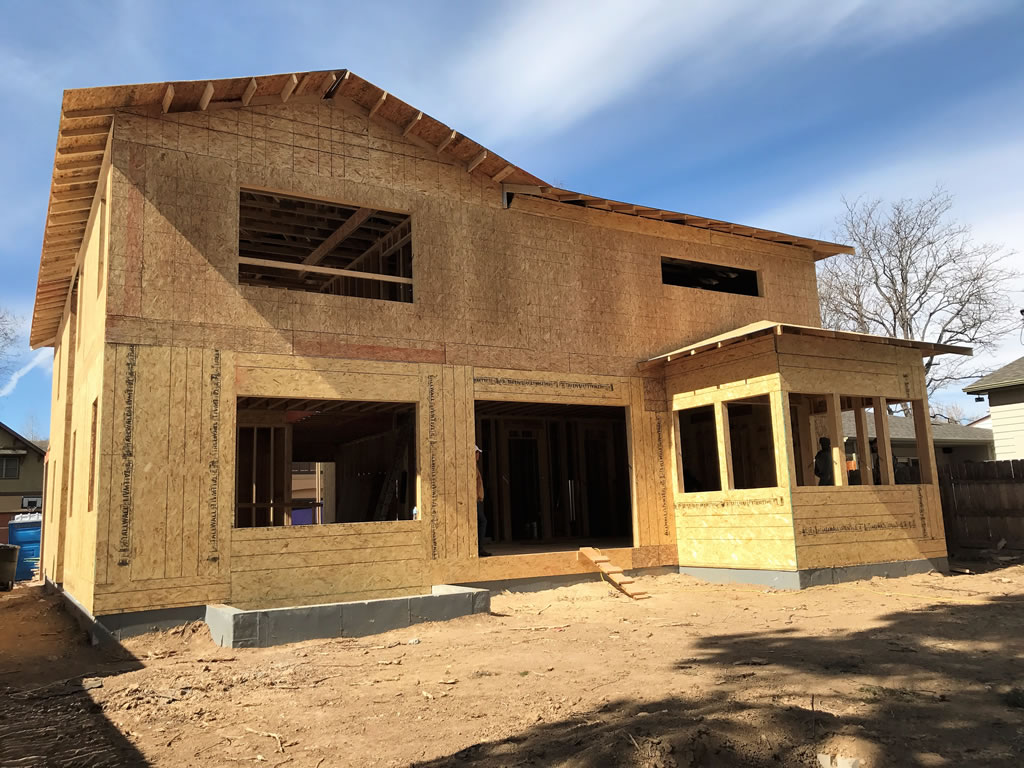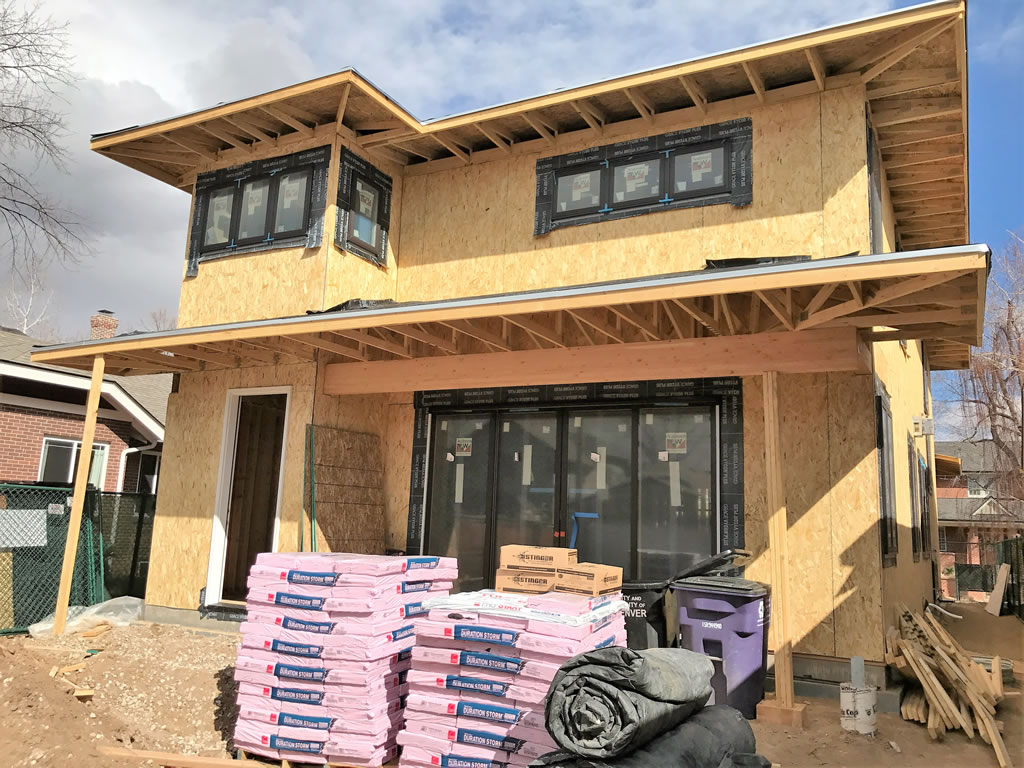 Benefits of Proper Planning
All in all, there are benefits to proper planning. When you take every detail from the foundation to the shingles into account, it's possible to have everything you want without spending a fortune. Working together, we can reduce the chances of cost overruns and building delays. These are just some of the benefits of hiring an experienced custom home contractor.