Structural Repair Denver
Colorado has an arid climate. When combined with the bentonite clay that can expand from floods and snow and shrink when moisture decreases, the result is soil conditions that can make the foundations of homes vulnerable to damage. Over time, the signs of foundation damage can begin to show, and that means you need a company that does structural repair in Denver.
If you notice cracks in walls, sagging floors, mold, a wet crawl space, or a damp basement, it is time to look into structural repairs before the damage spreads. Damage that is allowed to persist can compromise the integrity of the entire home. At Dante Engineering, we have a structural engineer available to assess the damage to the home and create a custom repair plan.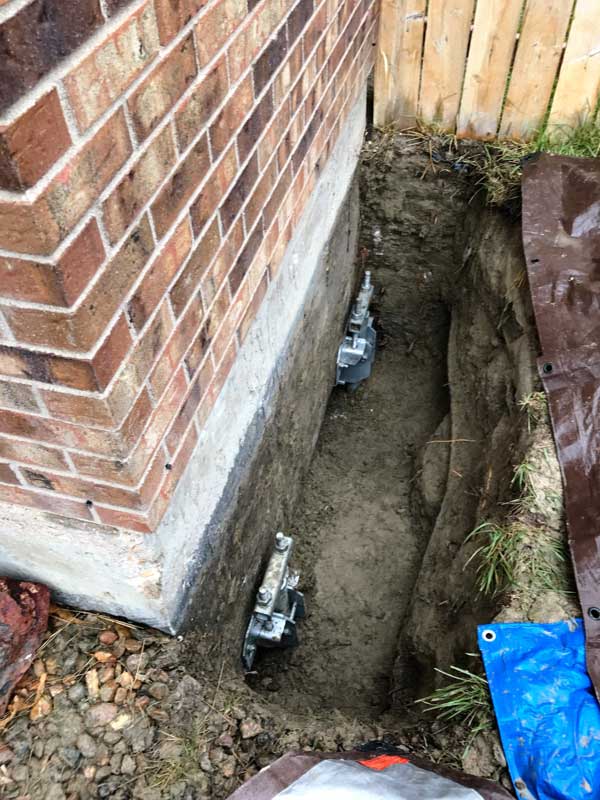 Experienced Structural Repair Services
When opting for structural repair in Denver, you need a company that does it all. Structural repair services include:
Repairing basement foundations, concrete slab foundations, and crawl space foundations
Waterproofing crawl space and basement foundations inside and out
Using exterior drainage technology to prevent water from pooling at the foundation
Repairing cosmetic damage, such as bowed walls and cracks
Reducing humidity in the basement and crawl space to improve indoor air quality
If it is cracked, bowed, broken, or sunken, we can use our expertise to repair the problem in the most cost-effective way possible in a timely manner.
Basement Damage and Moisture Issues
Many homes throughout Denver have basement foundations. These foundations are highly susceptible to damage due to weather. The walls can bow, develop mold, and contribute to an uncomfortable level of humidity inside the living space. If repairs aren't performed as soon as the damage is noticed, the cost gets higher and the more the damage progresses.
By repairing cracks and walls, waterproofing the walls, and improving drainage, the basement becomes a more pleasant and secure place. You also prevent more serious damage so you aren't paying higher costs later.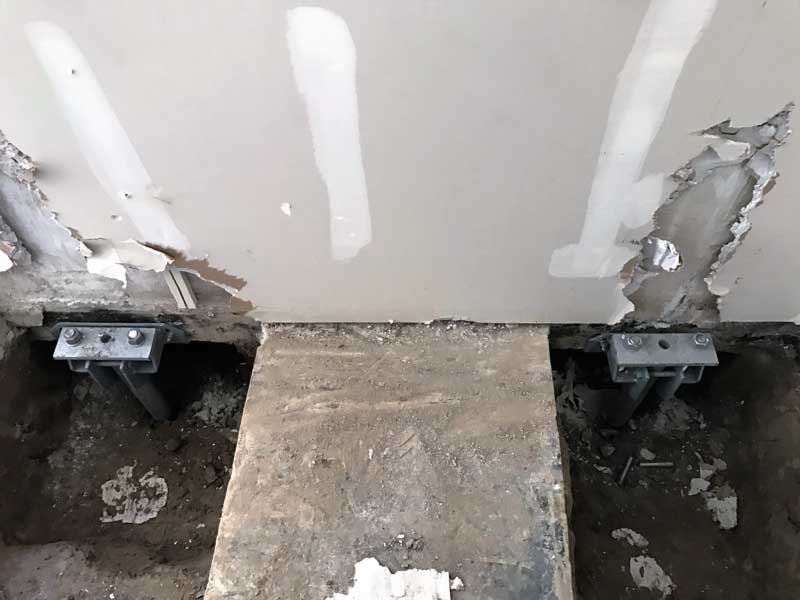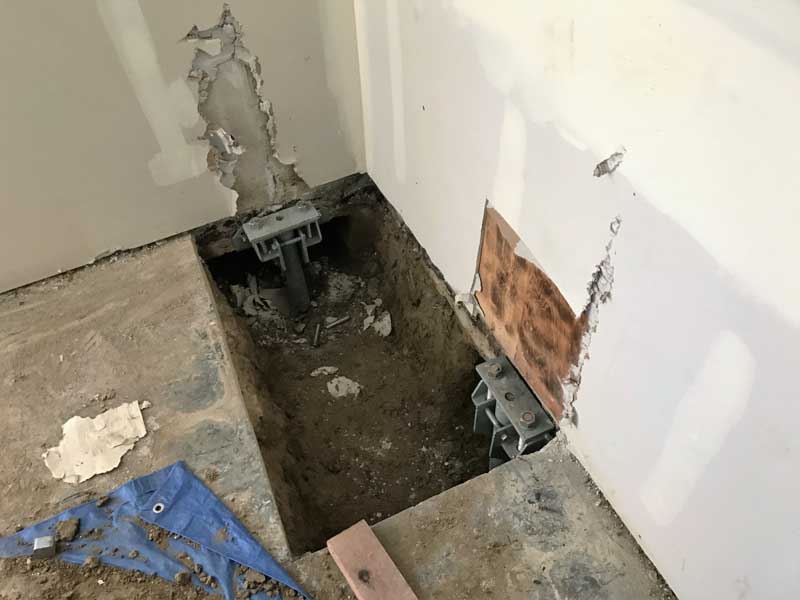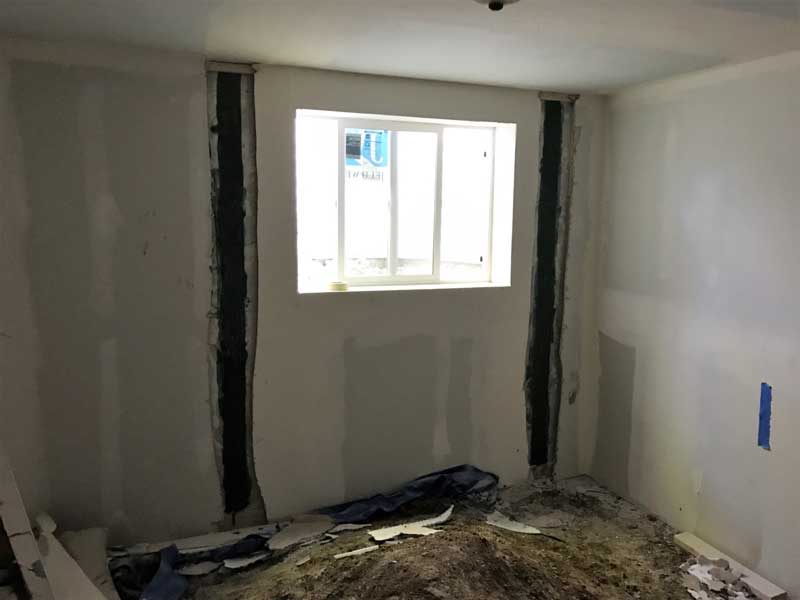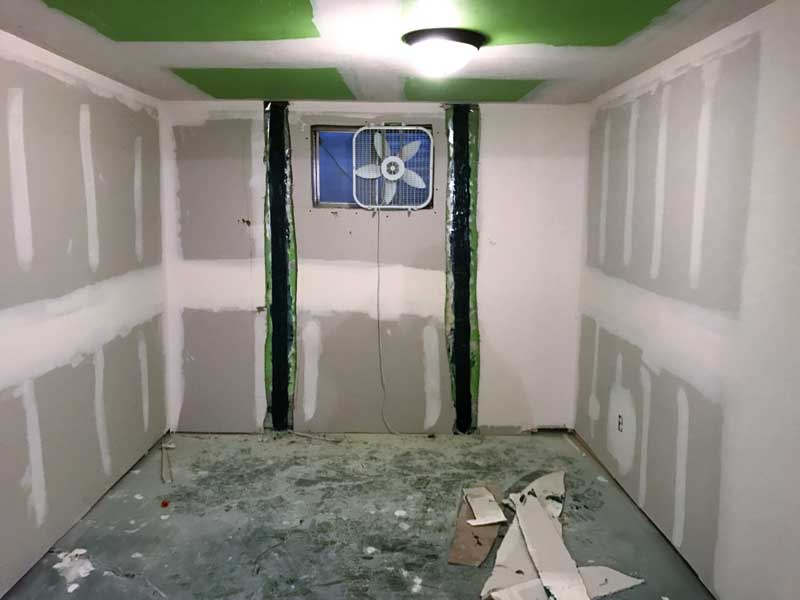 Crawl Space Structural Repair & Encapsulation
Although most homes in Denver have basements, more than 30% of them have crawl spaces. This type of foundation is susceptible to structural damage, particularly that caused by water. Crawl spaces also contribute to air quality issues in homes. If the walls are cracked, floors are sagging, or there is a musty odor, the crawl space needs to be addressed.
Crawl space encapsulation is used to treat air quality, which is very important. The air that you breathe inside the home comes from the crawl space. If you notice a musty odor, there are drainage solutions that can fix the issue. These drainage solutions keep water away from the foundation of the home.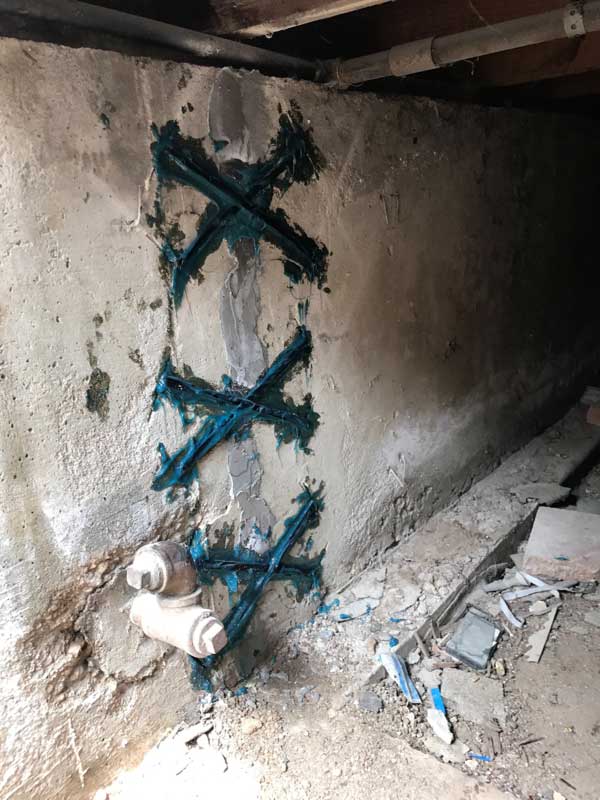 Solutions You Can Trust
Dante Engineering gives you solutions you can trust. From concrete slab foundation repair to repairing cracks in a basement foundation, we perform structural repair in Denver that you can trust. We use the best materials, superior craftsmanship, and have a work ethic that ensures we get the job done right and within budget. To learn more about our services, contact us today!